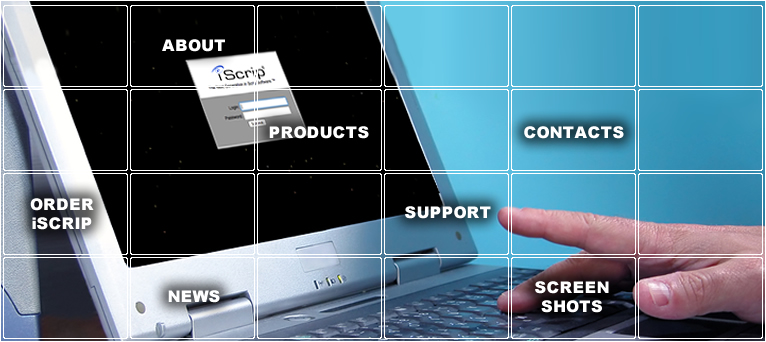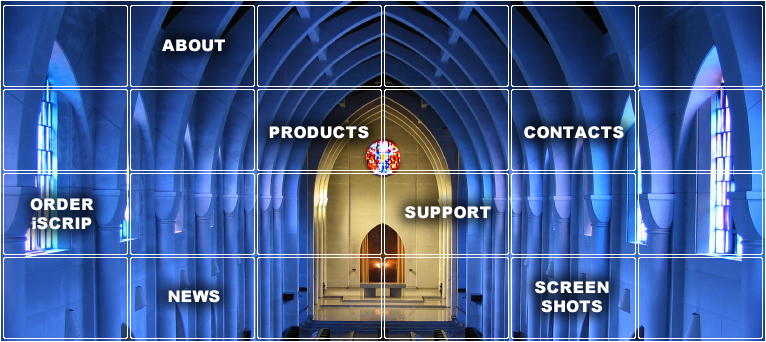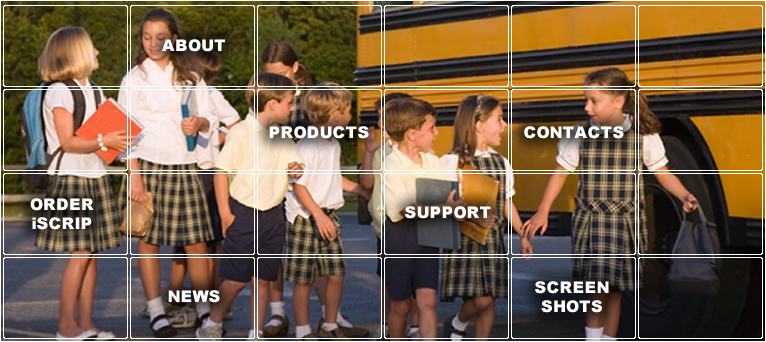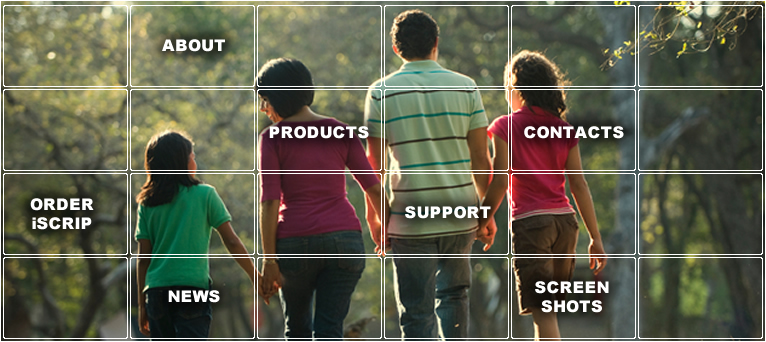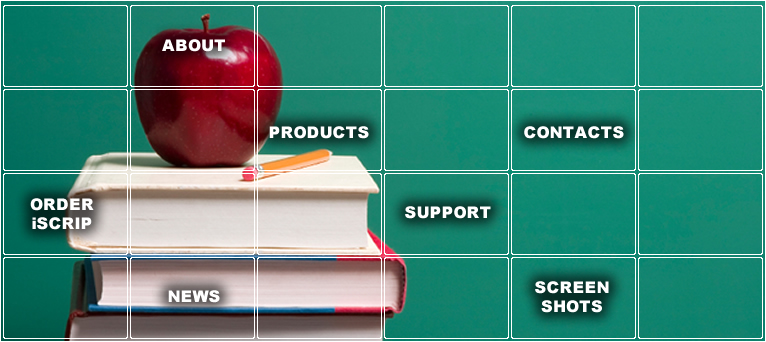 RECENT News
iScrip News lists all additions and changes available on iScrip. Current iScrip users can check here for any updates or changes to iScrip. iScrip users will receive notices about these when logging into their iScrip account. There they will the option to add/activate any new scrip items for their organization.

Scrip Scoop announces all additions or changes made by Northwest Ohio Scrip Association (NOSA) our sister scrip supply company. iScrip users have the flexibility to order from multiple suppliers and can add a new a scrip item with a click on their keyboard. iScrip customers ordering any scrip from NOSA can do so with one click no need to call, enter or fax in an order.
---
11/07/2018 - Minuteman Car Wash is back. Discount Drug has been discontinued.
---
09/11/2018 -
Kohls 25s are in your pickup boxes from last week back order.


---
08/08/2018 - Carmels Mexican Restaurant IS BACK!!!
New Owner new menu fantastic food and DJ on the patio with nightly specials. Gift cards are now available in $25.00 denominations at 5.00% discount.


---
05/16/2018 - LOMA LINDA'S, VENTURA'S BARRONS IS BACK IN STOCK!
---
05/15/2018 - Loma Lindas Venturas Barrons
Was told that certifcates would be ready today and I drove out there to pickup and they were not ready. We will activate these once we have them in stock. We have been trying for weeks to get these back in stock and unsure of the delays they are having in getting them printed. Sorry for the inconvenience.


---
02/26/2018 - Sidelines Gift cards are now also good at Sidelines Italian Grille
Sidelines Italian Grille is located at 7965 Summerfield Rd., Lambertville, MI 48144 (734) 568-6055 visit their website to see their menu and specials https://www.sidelinesitaliangrille.com/


---
02/26/2018 - Bubba's 33 Opening in March
OH - Toledo (Opening in March) 3534 Secor Road Toledo, OH 43606 419-531-1133


---
NEWS Archive

past events
Select a news item and content will be loaded here
iScrip © 2020