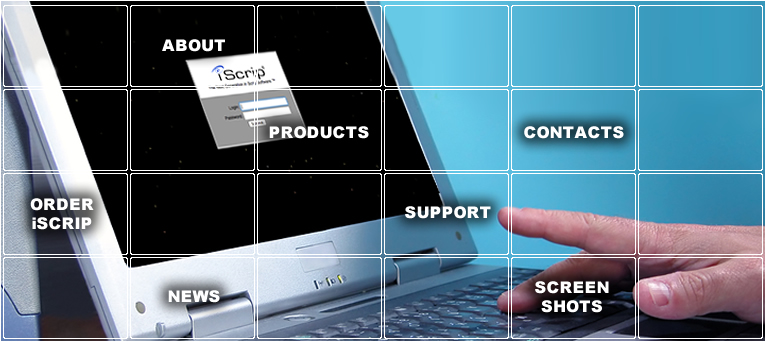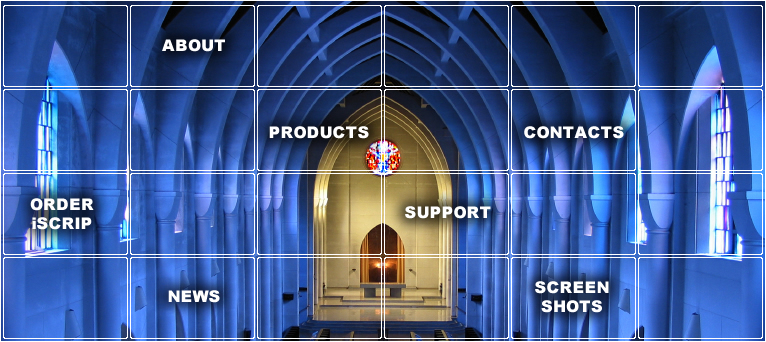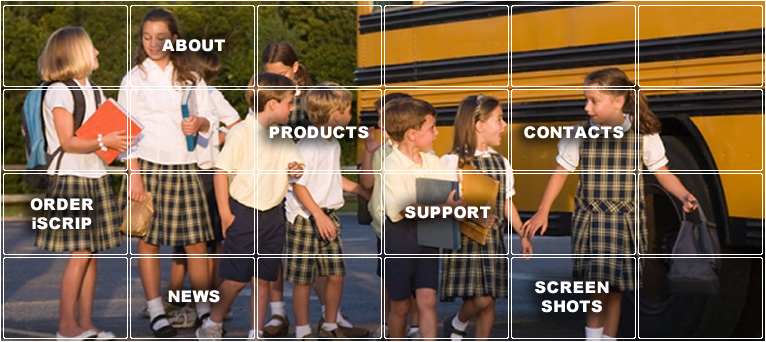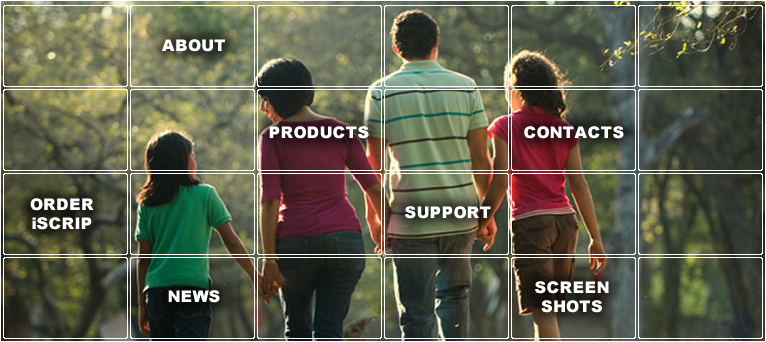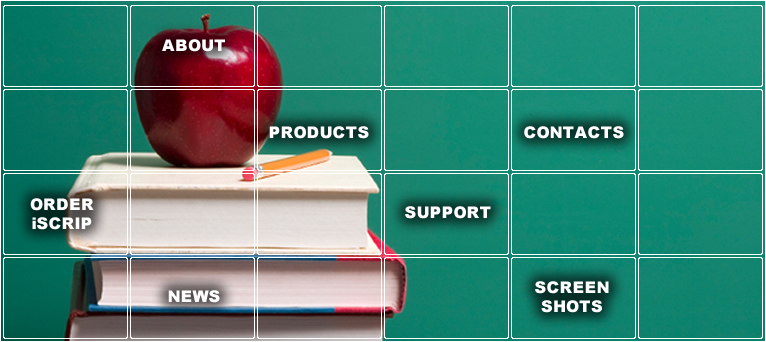 RECENT News
iScrip News lists all additions and changes available on iScrip. Current iScrip users can check here for any updates or changes to iScrip. iScrip users will receive notices about these when logging into their iScrip account. There they will the option to add/activate any new scrip items for their organization.

Scrip Scoop announces all additions or changes made by Northwest Ohio Scrip Association (NOSA) our sister scrip supply company. iScrip users have the flexibility to order from multiple suppliers and can add a new a scrip item with a click on their keyboard. iScrip customers ordering any scrip from NOSA can do so with one click no need to call, enter or fax in an order.
---
12/05/2017 - Backyard Barbeque and Bluflame
These merchants are no longer participating in our program. Sorry for the inconvenience.


---
11/17/2017 - Jamba Juice
Correction these giftcards can be redeemed at all locations nationally.


---
11/15/2017 - Sofos
Sofos gift cards are now in $25.00 denomination!


---
11/08/2017 - Cracker Barrel $10.00 and Applebees $10.00 are no longer available
Cracker and Applebees gift cards are no longer available in the 10.00 denomination only. $25.00 Are STILL AVAILABLE at the same great percentages!


---
11/08/2017 - Jamba Juice and Coffee Karma are now available!
We are happy to welcome locally owned Coffee Karma and Jamba Juice to our list of merchants. Coffee Karma is located in the Franklin Mall Center Court and have paper certificates in $10.00 denominations at 5% profit. No change will be given. Jamba Juice is located in the Franklin Mall Center Court and at Westgate Village shops. The gift cards in $10.00 denominations at 5% profit.


---
11/06/2017 - Red Lobster is BACK!
25.00 Denomination at 7%. Good at all Red Lobster locations


---
10/19/2017 - Darden Cards
The Darden family of restaurants no longer includeds Red Lobster restaurant. We are working to add Red Lobster back into our program. You Darden gift card still can be used at any of the following great restaurants and some of the most recognizable and successful brands in full-service dining: Olive Garden®, LongHorn Steakhouse®, Cheddar's Scratch Kitchen®, Yard House®, The Capital Grille®, Seasons 52®, Bahama Breeze® and Eddie V's®.


---
NEWS Archive

past events
Select a news item and content will be loaded here
iScrip © 2018